Redan High School
Classes of 1979 - 1985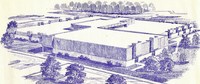 40th Class Reunion Survey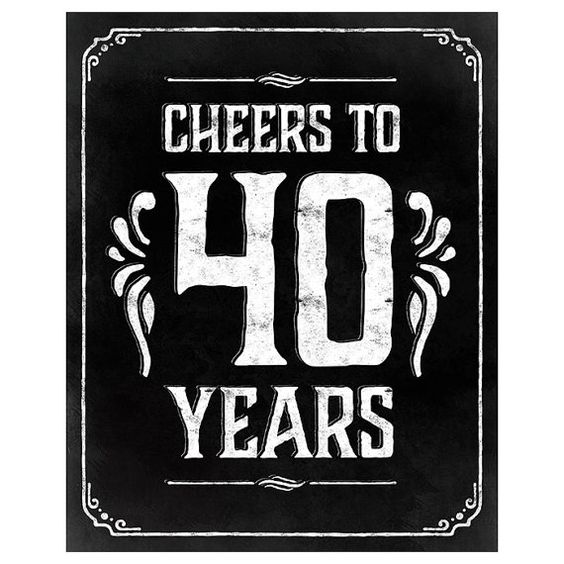 The Redan High School Alumni Elite 40th Reunion Committee would like some feed back from it's alumni... YOU. As most of you are aware.....We are looking to host our 40th Class Reunion in 2019. When deciding to attend a Class Reunion, we would like to know what are your priorities in making a decision to attend the celebration.
Please take a few minutes to complete our survey to help us make the best decision for a wonderful 40th Celebration.
We have left the last comment open for any suggestions for hosting a most memoable event.
Thank you
RHS 40th Reunion Committee
Official Email Address: redanhsalumnielite@gmail.com
You must be a member to submit this survey. If you are a member please log in first. You can't submit this form until you've logged in.
* Answer Required

| | |
| --- | --- |
| 1) | * How likely are you to attend our 40th RHS Reunion in 2019? |
| | |
| --- | --- |
| 2) | * Which month(s) of the year would you most likely able or prefer, to attend our RHS 40th Reunion? (you may select up to three different months) |
3)
* When making a decision to attend our 40th Reunion, which is the most important criteria to you? (select only one)



| | |
| --- | --- |
| | Choice of Several Social Activity Options |

| | |
| --- | --- |
| | Hotel Accommodations (Hotel v Resort Type) |
4)
* What would be your preference for the RHS 40th Reunion? (choose one only)



| | |
| --- | --- |
| | 3 Day Weekend Event: Friday/Saturday/Sunday |

| | |
| --- | --- |
| | 2 Day Weekend Event: Friday/Saturday |

| | |
| --- | --- |
| | 2 Day Weekend Event: Saturday/Sunday |

| | |
| --- | --- |
| | 1 Day Weekend Event: Saturday Night Only |
5)
* What would be your preference for Our Main Saturday Evening Celebration?



| | |
| --- | --- |
| | Formal Sit Down Dinner and Dance |

| | |
| --- | --- |
| | Causal Cocktail, Hors d'oeuvres Dinner Party and Dance |
6)
* What other types of Social Activity Options would you like to see offered with a Friday Night, a Saturday Day or Sunday Day Events?



| | |
| --- | --- |
| | Hospitality Meet and Greets |

| | |
| --- | --- |
| | Private Social Luncheon/Picnic |

| | |
| --- | --- |
| | Group Social Attraction,Tour, Shop or Fitness Outings |
7)
Would you be willing to assist with the BDC 40th Reunion planning? (You don't have to live in the Metro Atl. area to help out!)

Yes No
8)
In an attempt to keep our RHS 40th Reunion at an affordable price to enable all our classmates to attend, would YOU or YOUR COMPANY be interested in underwriting or sponsoring any of the reunion expenses? (If yes, we will contact you, and would like thank you very much in advance)

Yes No
| | |
| --- | --- |
| 9) | Positive Suggestions are always welcome. Please feel free to make some suggestions for planning our 40th RHS Celebrations: |