Redan High School
Classes of 1979 - 1985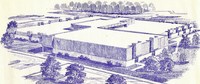 The Official
R

edan High School Charter Class Website
Alumni from

The

RHS Elite Classes of 1979-1985
Stone Mountain Georgia
"A great site to help us all keep up with our friends, classmates and fun high school memories."


Having trouble? Our Sign In Blue Box is found above at the top right corner of our home page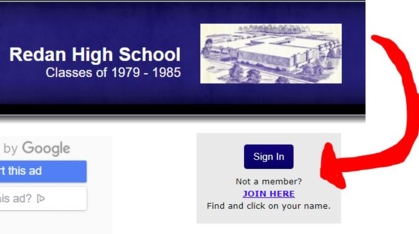 Need assistance with your ID or Password? Email us @ redanhsalumnielite@gmail.com


We are working to keep our site updated and now include the RHS Classes of 1979-1985. If you are a graduate or where a faculty member of RHS during these years, please follow the directions listed below and set up your classmate/faculty profile.
HOW TO CREATE A CLASSMATE PROFILE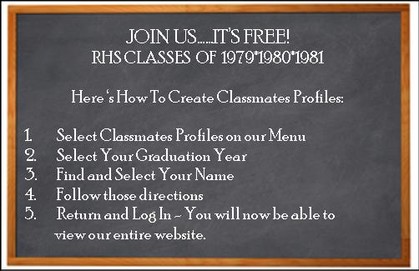 If you are a graduate or faculty member of RHS during 1979 - 1985 and your name is not listed within a class, please email requesting an add at: redanhsalumnielite@gmail.com
Do not forget to save our site link in your favorites:
http://www.redanhselite.com
"Truly great friends are hard to find,
difficult to leave, and impossible to forget."
~ G. Randolf